Barnsley FC News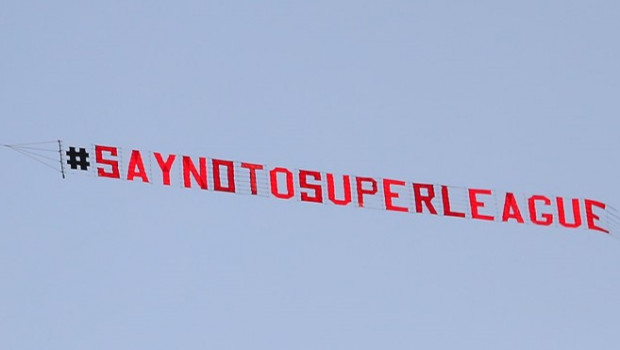 Published on April 19th, 2021 | by Ben Lockwood
0
Say No To Super League
For over a century football has been built on the hopes and dreams that anything is possible in the game we've all grown to love. We experienced that under Danny Wilson in 1997 with promotion to the Premier League, and we're now sat in our armchairs backing Valérien Ismaël and the team and kicking every ball as they try and achieve what was unthinkable by qualifying for the Championship Playoffs.
Barnsley Football Club Supporters' Trust stands united with other Trusts across the country tonight in saying no to a European Super League that threatens sustainability throughout the football pyramid, and disregards what the sport of football means to us, the 'legacy fans'.
After 15 years of campaigning with the Football Supporters Association for a full government review in to football ownership, we welcome the announcement earlier today that there will be a fan-led review of football.
This isn't enough on it's own and BFCST are in dialogue with other Supporters' Trusts, and the EFL through the FSA, to come together as one voice for football supporters and show that fans should come before finance.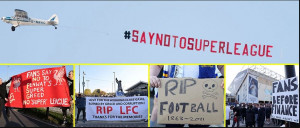 You can read the statement from the EFL here.
Click 16:55 in the timeline on the right to watch the government announcement.
More updates will follow.
scrolling="no" frameborder="0″ style="border:none; overflow:hidden; width:100px; height:27px;" allowTransparency="true">

data-text="Say No To Super League" data-url="https://bfcst.co.uk/say-no-to-super-league/"
data-via="" >