DONATE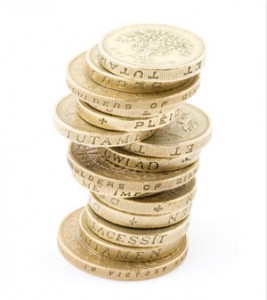 As well as memberships, we welcome any donations to the Trust. Any amount is gratefully accepted, and all monies go towards the Trust and fan projects.
Whether you are a member of the Trust or a keen supporter of Barnsley FC and the aims of the Supporters' Trust your donation will help provide for the present and the future of our Club within our special community.
 If you would like to donate to Barnsley FC Supporters' Trust click on the Paypal link below. When completing the payment it's good to hear why you want to donate so leave a message in the notes area within the Paypal site.  We will read it.
The amount of any donation will remain private between the donor and The Trust board.
You can also donate to the trust by filling out the standing order mandate here
Thank you for your support.
scrolling="no" frameborder="0″ style="border:none; overflow:hidden; width:100px; height:27px;" allowTransparency="true">