Barnsley FC News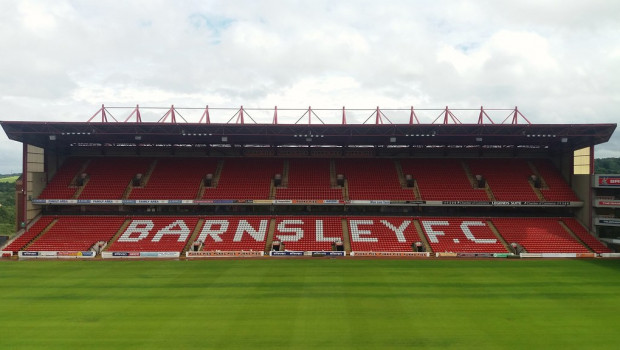 Published on August 18th, 2020 | by Ben Lockwood
0
BFCST Update on Legal Proceedings
Earlier today we became aware of legal proceedings being taken by Oakwell Holdings Limited against the company that owns Barnsley Football Club.
We quickly reached out to the club to seek clarity on the various stories appearing online, with the club releasing the below official statement at 3:45pm today.
https://www.barnsleyfc.co.uk/news/2020/august/club-statement/
In response, the Cryne family have released the below statement through the Barnsley Chronicle to clarify their position.
https://www.barnsleychronicle.com/article/cryne-family-explain-2.75m-legal-case-against-barnsley-fc-owners
Barnsley Football Club Supporters' Trust have been told that these proceedings will not impact on the day to day running of the football club and supporting Gerhard Struber and the team ahead of preparations for a successful 2020/21 season. BFCST will continue dialogue with the club on all matters in the interest of supporters and publish updates accordingly.
scrolling="no" frameborder="0″ style="border:none; overflow:hidden; width:100px; height:27px;" allowTransparency="true">

data-text="BFCST Update on Legal Proceedings" data-url="https://bfcst.co.uk/bfcst-update-on-legal-proceedings/"
data-via="" >