Barnsley FC News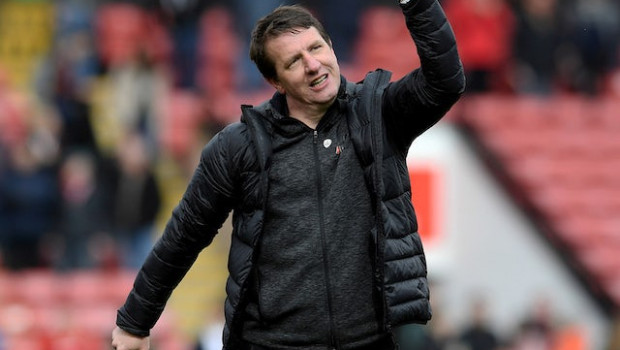 Published on October 8th, 2019 | by Ben Lockwood
0
Daniel Stendel – Thank You
It was confirmed this morning that Daniel Stendel was leaving Barnsley Football Club with immediate effect.
BFCST would like to go on record thanking Daniel for not only gaining promotion from League One in his first season in charge, and first season in England, but for immersing himself in the town, the values it holds, and the football club. We gained promotion to the Championship last season playing wonderful, attacking football, combined with a sense of togetherness that brought some fantastic memories for many supporters.
Whilst we don't want to challenge the club right now on the reasons for Daniel's departure, we do ask that they consider a further statement this afternoon to enlighten the supporters on the current situation and to give their own thanks to Daniel Stendel for his contribution to the history of this great football club. We're a town and club built on respect and hard work, and this morning's one paragraph announcement doesn't play to those values.
We wish Daniel Stendel great success with his future career and will always consider him one of our own.
scrolling="no" frameborder="0″ style="border:none; overflow:hidden; width:100px; height:27px;" allowTransparency="true">

data-text="Daniel Stendel – Thank You" data-url="https://bfcst.co.uk/daniel-stendel-thank-you/"
data-via="" >