Barnsley FC News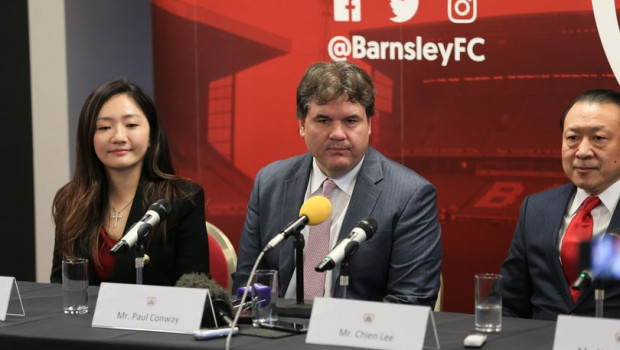 Published on May 3rd, 2022 | by Ben Lockwood
0
Make your voice heard. Feedback wanted
There's no hiding the fact that the football club have suffered an alarming fall from grace since we narrowly lost to Swansea in the Playoffs less than 12 months ago. We scored the least amount of goals at Oakwell in our history, whilst managing to be the only Championship team ever to go from finishing in the Playoffs to propping up the foot of the table the following season.
Supporters may cite different reasons for the abominable 21/22 campaign, so we want to hear from all BFCST members on a number of topics regarding the football club, the owners, and the matchday experience.
To maintain credibility in the responses, we're facilitating this through an online voting form linked to your BFCST e-mail address. Free memberships are available here to allow all supporters to give feedback.
Simply click the 'Share Your Feedback' link below, enter the e-mail address used to join BFCST, and give us your thoughts on five topics regarding Barnsley FC and the last 12 months – starting with your response to Paul Conway's comments in August 2022 that had the sentiment, 'when we're no longer wanted as owners, we'll leave'.
scrolling="no" frameborder="0″ style="border:none; overflow:hidden; width:100px; height:27px;" allowTransparency="true">

data-text="Make your voice heard. Feedback wanted" data-url="https://bfcst.co.uk/make-your-voice-heard-feedback-wanted/"
data-via="" >