Barnsley FC News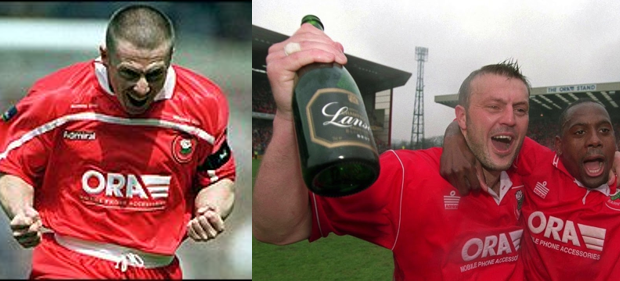 Published on April 14th, 2020 | by Ben Lockwood
0
Neil Redfearn and Craig Hignett 'Live from Redfearn's Bar'
A high percentage of Barnsley fans would have both Neil Redfearn and Craig Hignett in their all time Barnsley XI. With 100 goals between them, the former took us to the promised land of the Premier League whilst the latter came within a Richard Wright save of potentially taking it the chance to win promotion to penalties.
We're delighted to bring both of these players to you as part of our 'Live from Redfearn's Bar' series, with Higgy joining on Thursday 16th April at 7pm.
Redders coming to you live the following day, Friday 17th April, at 7pm too.
All interviews are available to watch on the Barnsley FC Supporters' Trust YouTube channel either live or at a later date. Click subscribe, turn on your notifications, and take a trip down memory lane with the players themselves.
scrolling="no" frameborder="0″ style="border:none; overflow:hidden; width:100px; height:27px;" allowTransparency="true">

data-text="Neil Redfearn and Craig Hignett 'Live from Redfearn's Bar'" data-url="https://bfcst.co.uk/neil-redfearn-and-craig-hignett-live-from-redfearns-bar/"
data-via="" >