Barnsley FC News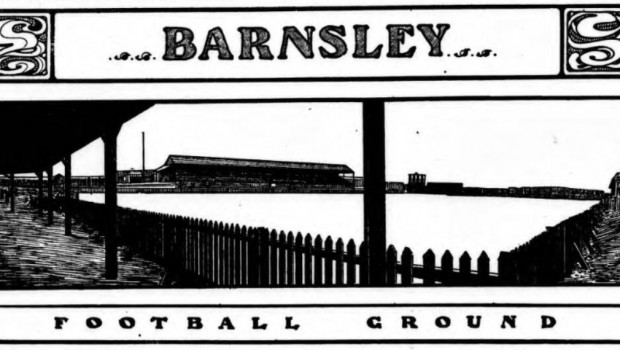 Published on September 15th, 2020 | by Ben Lockwood
0
Barnsley FC's Future at Oakwell
24 hours ago the Daily Mail reported that Barnsley Football Club were exploring the possibility of playing home games away from Oakwell and the town of Barnsley.
BFCST are overwhelmingly against any such move and are speaking to all parties concerned to bring clarity to the situation and offer assurances that there are no risks to continuing the 133 year association between Barnsley FC and the town.
We contacted Dane Murphy and Robert Zuk earlier today to seek a response to the Daily Mail article and to ask if a future away from Oakwell for the football club was a realistic possibility. Unfortunately we've yet to receive a response, but are committed to updating supporters with as much information as we receive it.
In the interim, whilst dialogue continues with the relevant parties, supporters can see the full EFL rules around ground registration here. This makes it clear that any switch of venue for home games, permanently or temporarily, requires EFL approval, and to quote reference point 13.6.2 the EFL shall not grant consent unless it is reasonably satisfied that such consent would be appropriate, having in mind the relationship (if any) between the locality with which by its name, or otherwise the applicant Club, is traditionally associated and that in which such Club proposes to establish its ground.
Further update to follow.
scrolling="no" frameborder="0″ style="border:none; overflow:hidden; width:100px; height:27px;" allowTransparency="true">

data-text="Barnsley FC's Future at Oakwell" data-url="https://bfcst.co.uk/barnsley-fcs-future-at-oakwell/"
data-via="" >